Brand New Cookie Packs Designs!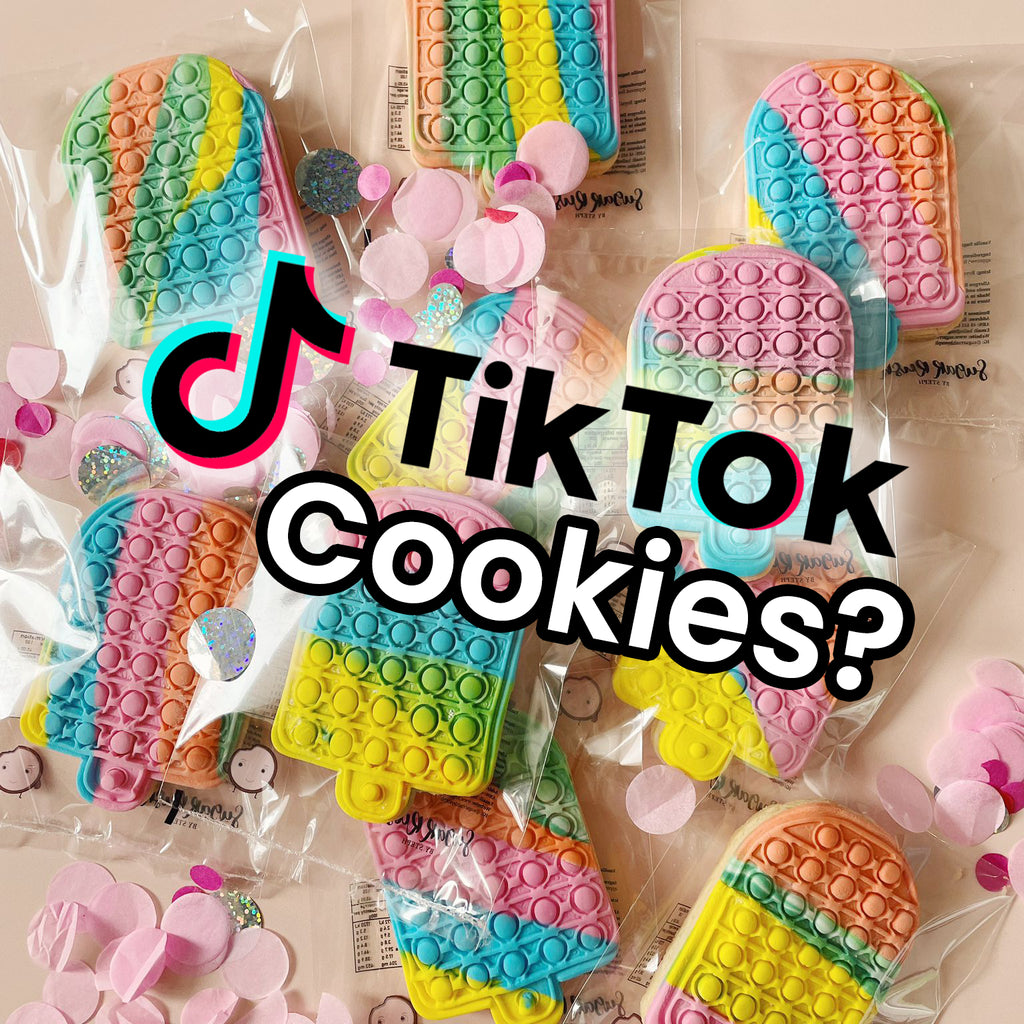 Half the year has come and gone, and all of us here at Sugar Rush by Steph are still as busy as ever! We thank you all for your wonderful support over the course of this year, and we hope that we can keep delivering delicious cookies right to your doorstep as the years go by!
And of course, we've been working on expanding our list of cookie products and designs, just for you loyal sweet-tooth lovers out there! Today, we're going to be sharing with you some of our brand-new and very popular cookie packs in these recent months! Without further ado, here are our Top 5 New Cookie Packs!
Butterflies, Spread Your Wings!
Without change, there would be no butterflies! Celebrate the coming of spring and the beauty of these little insects with our Butterflies, Spread Your Wings Cookie Pack! It's time to get yourself these beautifully, intricately eyed sugar cookies and join the garden of life!
Baby Bear
A teddy bear is a faithful friend - you can pick them up at either end! Their fur is the colour of breakfast toast, and they're always there when you need them most! Celebrate your baby's birthday with a teddy-themed selection of cookies - our Baby Bear Cookie Pack is sure to do the trick!
Hungry To The Bone!
Woof woof! It's time to stop stalling and start chowing down, because we're Hungry To The Bone! Welcoming a new furry puppy or adult dog into your life soon? Or is your furkid's birthday just around the corner? Whatever it is, this cookie pack has got you covered!
Butterfly Wings
Butterfly Wings and pretty things have so much in common - they're beautiful to look at but hard to touch, bringing grace and wonder to our eyes every day! Get this lovely cookie pack for you or your loved ones today!
Pop-It Cookies
You've seen the Tiktok viral Pop-it phone cases online, but what do you think about them on delicious cookies instead? Satisfy your need to pop your fidgety fingers into this cookie, by getting our Pop-It Cookies pack! These cookies are a treat for the hands, eyes, and tastebuds!
---
That's it for our brand new cookie packs! Does anything tickle your fancy? Then don't wait, purcahse these scrumptious treats today! Have a look at our website to see what else is new!
Until next time!