International Women's Day Cookies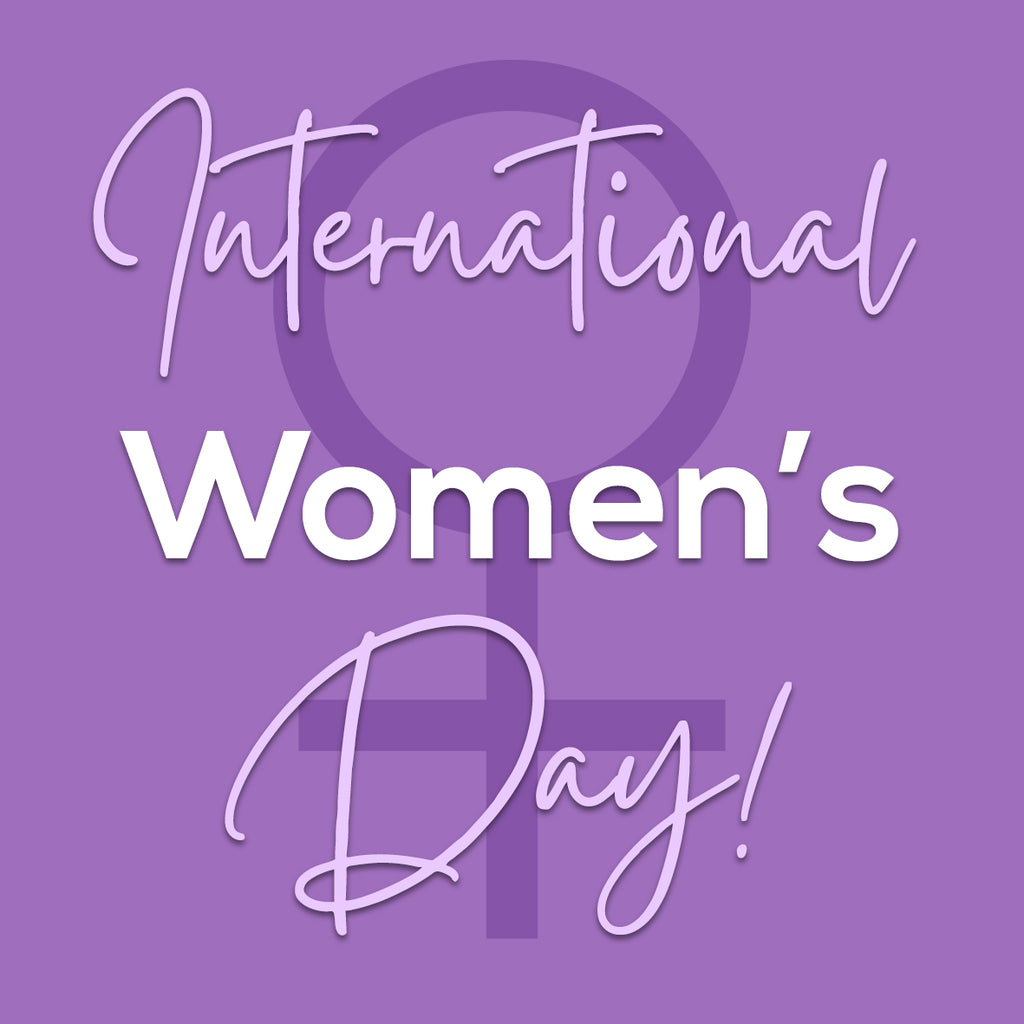 In the month of February, Valentine's Day isn't the only important occasion. This month, we also celebrated an equally important day for all women around the world: International Women's Day! 
Imagine a gender equal world. A world free of bias, stereotypes and discrimination. A world that's diverse, equitable, and inclusive. A world where difference is valued and celebrated. Together we can forge women's equality. Collectively we can all #BreakTheBias!
To celebrate women everywhere, here are our Top 5 Cookie Packs, just for that!
---
We Are Women
We are daughters, we are sisters. We are lovers, we are wives. We are mothers, and we are a source of strength. We are incredible - we are women!
Celebrate women's achievements. Raise awareness against bias. Take action for equality with our We Are Women Cookie Pack today!
Thank You, NEXT!
Are you so over dating? That's okay, we've got the perfect pack of debossed cookies for you! Say 'thank you, NEXT!' to the past, and 'whatevs' to the future, and move forward with no regrets. You are a strong, independant person who don't need no one! Celebrate that independence with our 'Thank You, NEXT!' cookie pack!
Beautiful Bods 
Love your body, because you only have one! Whether you're trying to achieve a fitness goal, prepping to get your bikinis out for summer, or simply being comfortable in your own skin, our Beautiful Bods cookie pack is here to celebrate women everywhere. Be bold and beautiful!
Love You, MUM!
It's a universal fact that the strongest women in the universe are, no doubt, mothers! Celebrate the joy that is your mother, and gift your her these empowering cookies, just cause!  These lovely heart-shaped cookies are individually hand piped with love, with a red rose motif. We really hope this will melt your mum's heart!
Treat Yourself!
Women have to deal with the constant pain of being undervalued, wherever you go. It's important to remember to remember your worth, so, don't forget to treat yourself! Spa days are a necessity, at this rate! Go the extra mile by getting our Treat Yourself! cookie pack! 
---
That's all from us for our TOP 5 Cookie Packs for International Women's Day! Always remember to celebrate women's achievements, raise awareness against bias, and take action for equality!
Until next time!