International Nurses Day 2021 - Appreciation Cookies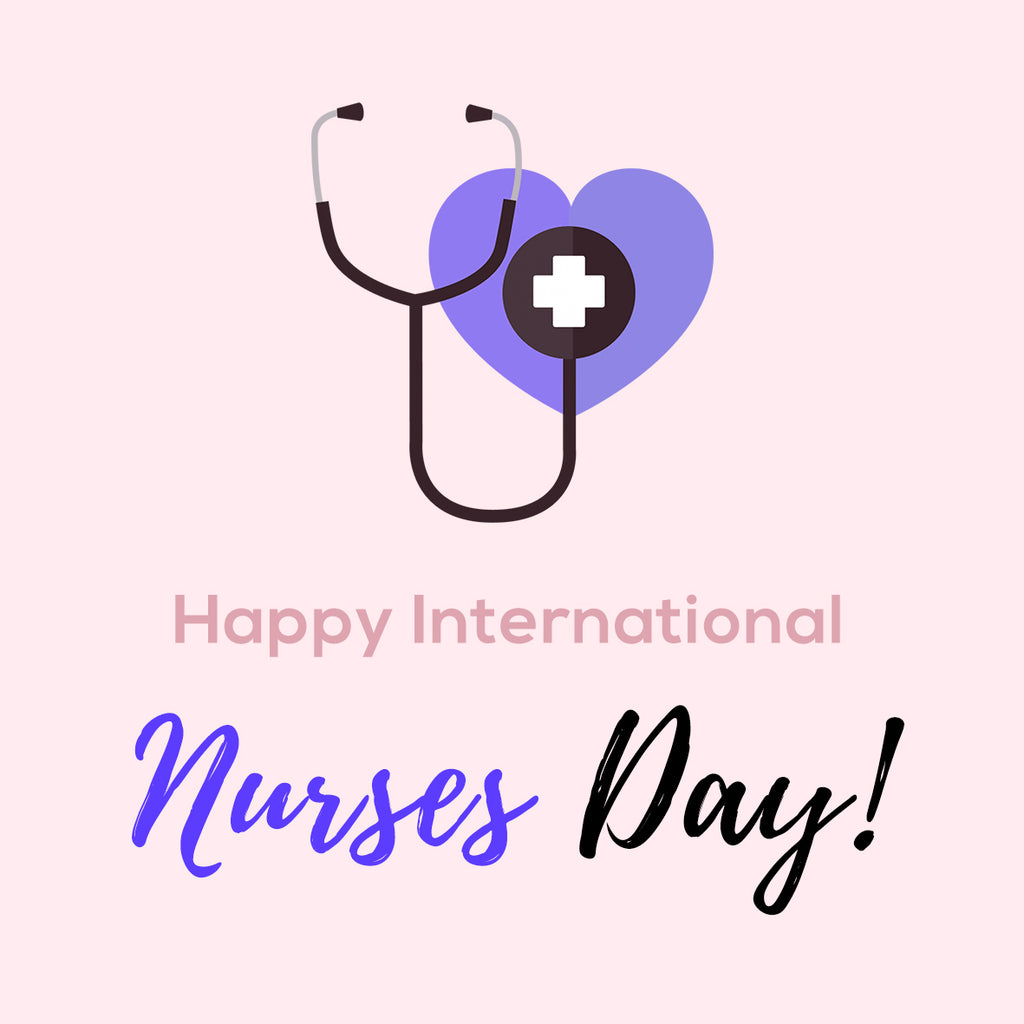 On May 12th, the world celebrated International Nurses' Day, and so did we!
Nurses deserve a big thank you for all that they do - they are heroes, and caring for others is their superpower! They've dedicated their lives to help others, so it's only fair that we do the same to celebrate their compassion! 
Here are some cookies we've made for International Nurses Day, 2021!
We sincerely hope that they enjoyed our sugar cookies!
We're absolutely honored to be catering cookies to such an important day, to such important people in our society - after all, nurses' are the hospitality of the hospital!
If you know anyone who works in healthcare, and is deserving of the very same unconditional support that they've shown others over the course of their careers, why not have a look at these nurse/medical themed cookie packs? 
---
Amongst all the chaos going on right now, it's important to remind ourselves that there are people out there fighting for our safety. Uplift a frontline healthcare worker today by sending them this batch of delicious sugar cookies. Show them your appreciation and thanks, for their commitment to giving their strength to so many, with our 
Healthcare Frontliners Cookie Pack!
Amidst the Covid-19 pandemic, all doctors and nurses have been working extremely hard to ensure that everyone is in tip top shape. Thank your local hospital or clinic today with our Stay Safe Cookie Pack!
---
We hope that all nurses around the world had a Happy International Nurses' Day! Today, tomorrow, forevermore, we will always celebrate you! Thank you for your service, and for all that you do!
Until next time!