Happy International Women's Day!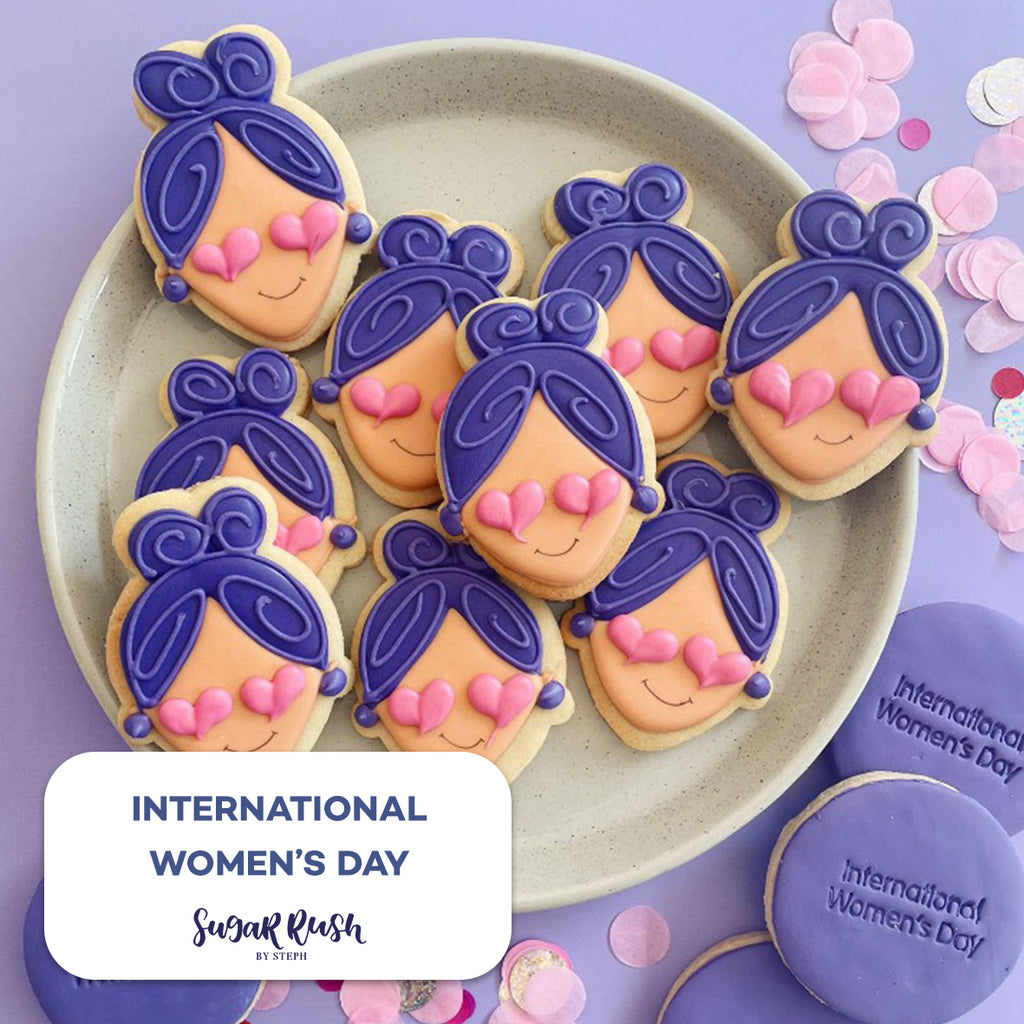 March is on the horizon, and one of the most important occasions that kick of the month is, of course, International Women's Day - an important day for all women around the world!
Imagine a gender equal world. A world free of bias, stereotypes and discrimination. A world that's diverse, equitable, and inclusive. A world where difference is valued and celebrated. Together we can forge women's equality. Collectively we can all #BreakTheBias!
To celebrate women everywhere, here are our Top 4 Cookie Packs, just for that!
---
International Women's Day
Celebrate women's achievements. Raise awareness against bias. Take action for equality with our International Women's Day Cookie Pack today!
Breast Cancer Awareness Ribbons
We're stronger together! Be aware and show that you care with our Breast Cancer Awareness Ribbons Cookie pack today. 
We Are Women
We are daughters, we are sisters. We are lovers, we are wives. We are mothers, and we are a source of strength. We are incredible - we are women!
Tasteful Tatas 
Representation is important, and these cookies are a beautiful celebration of diversity! You can be bold and beautiful in all shapes, sizes and colours with our Tasteful Tatas Cookie Pack!
---

That's all from us for our TOP 4 Cookie Packs for International Women's Day! Always remember to celebrate women's achievements, raise awareness against bias, and take action for equality!
Until next time!